Montana Mavericks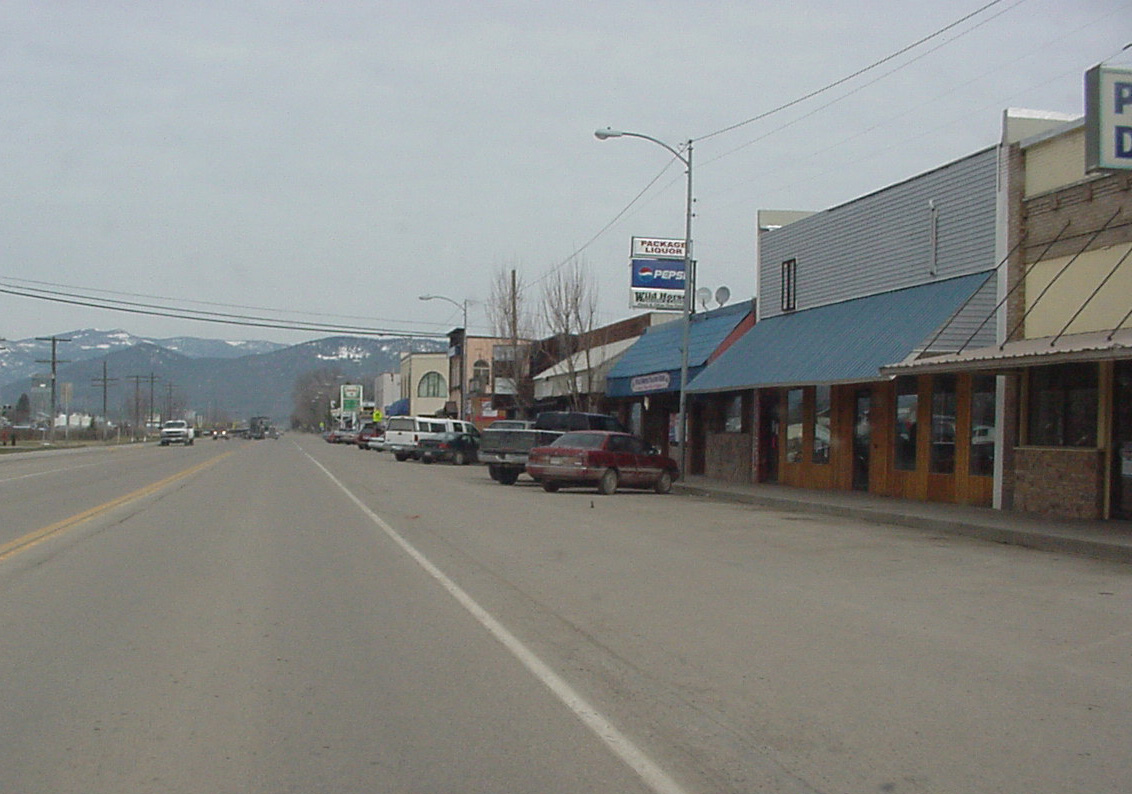 The Montana Mavericks Square Dance club dances in Plains, Montana at the First Security Bank (just west of downtown). We dance first Saturdays from October thru May at 7pm for Plus & 7:30pm for Mainstream w/rounds. We dance 2nd Saturday in June, July (some years) & September at 7pm for Plus & 7:30pm for MS w/rounds. We have a campout 2nd weekend of August at the Bar S campground in Ronan. Call 406-676-2267 for reservations. 
Friday & Saturday dances start at 7pm & end at 9pm so we can go to Dairy Queen for ice cream.
We do some sort of lessons starting on Fridays in September or October – (rounds or plus) and go to square dance beginner lessons in January thru mid May.  Call 406-826-8951 for information.
Contact: Darlene Jolly